Do you believe that you would be happy if you just had more money?


Do you believe investing is difficult?


Do you believe being rich people are greedy?


Do you feel that you never have enough money?


Do you want to create a healthy relationship to money ?


If your answer yes to any of the above questions, then this is for you!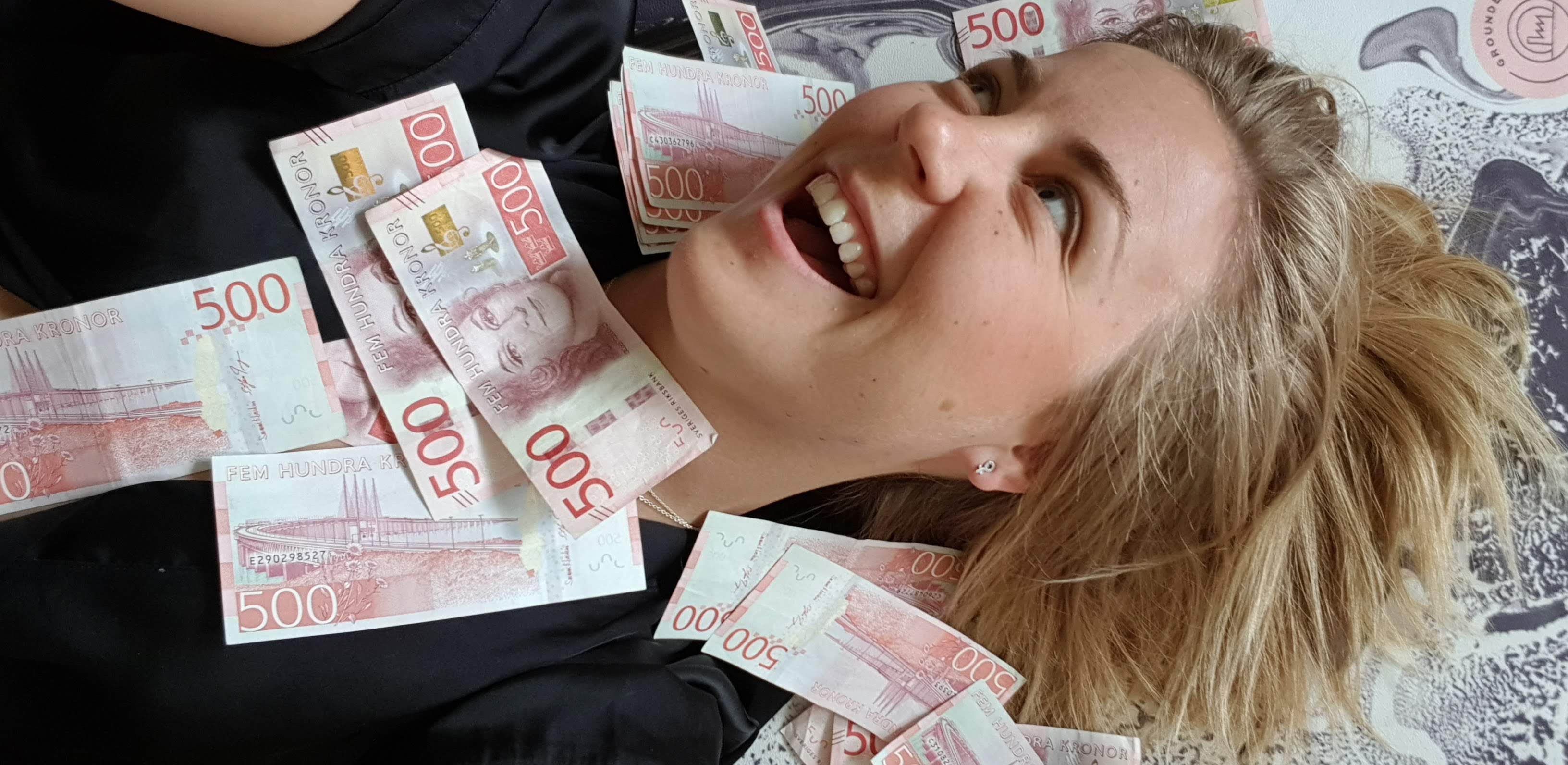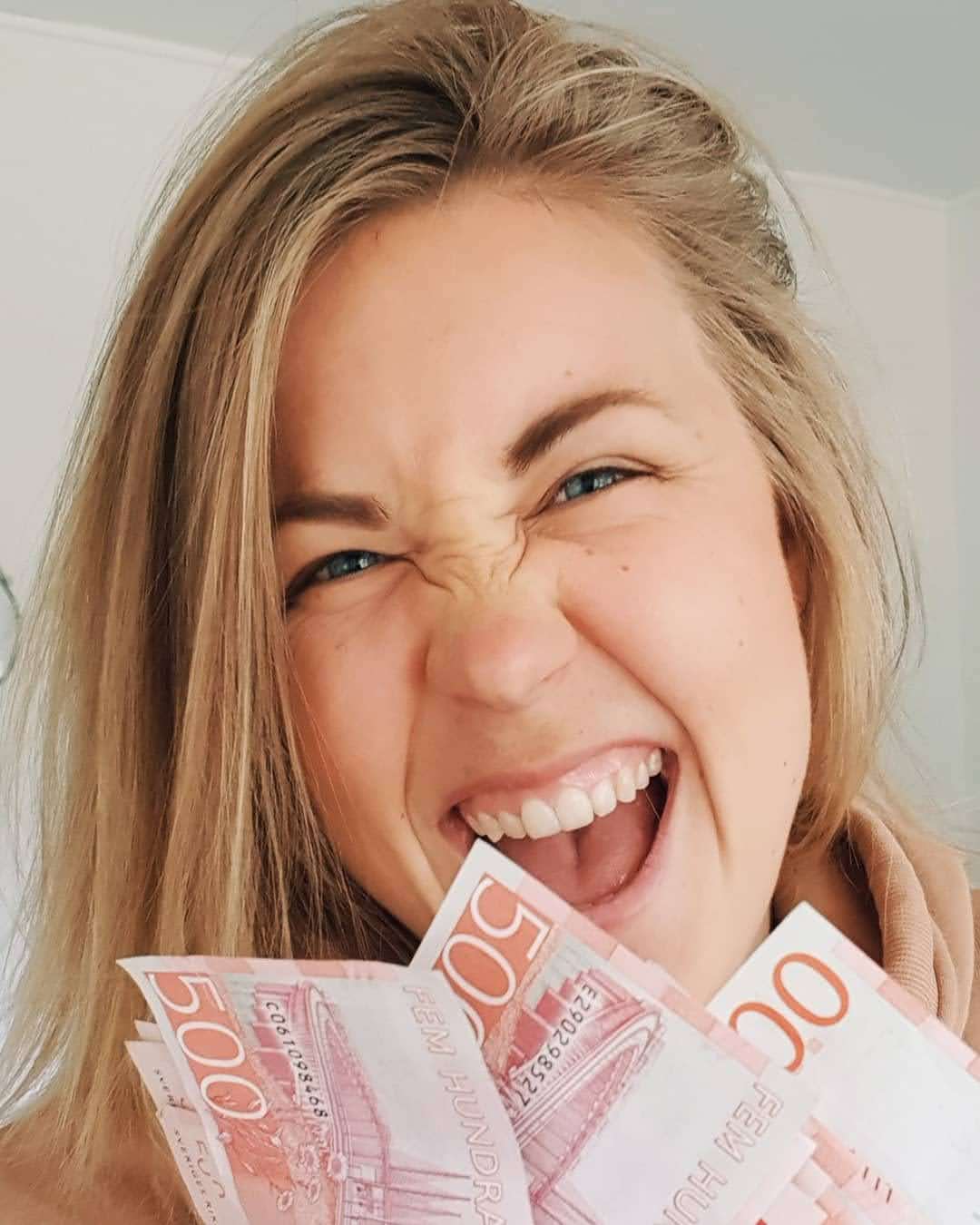 I used to be a big time spender. Then I became a big time saver. Then I learned about investing. I used to to believe that if I just had more money I would be happy and feel awesome. Then I realized it was never about the money. i found my inner money goddess and that was when my real journey towards financial freedom started. Now I am inviting you to start yours. So join me and to fall in love with your money.