Fall in Love with your Money is a 3 months online course about money mindset, growth, savings, investments and abundance.
You get weekly practices to do individually, group coaching sessions and an open and beautiful community of money queens. 
Next round of the course starts January 17th 2021.
Questions? Connect by email: [email protected]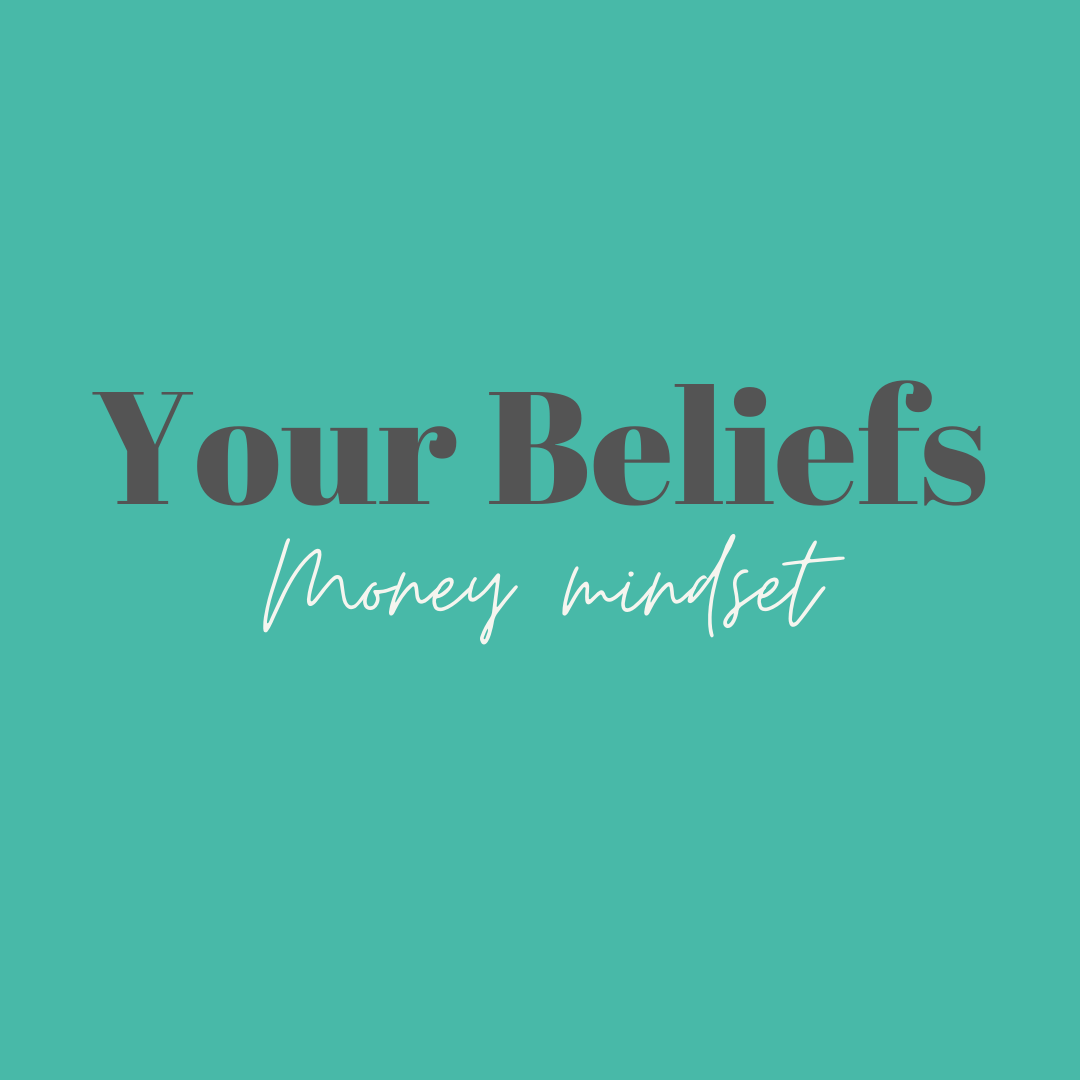 BLOCK 1
We start with setting the intention and making the decision. Then we focus is on your thoughts, beliefs and fears around money, to understand, challenge and sometimes change them.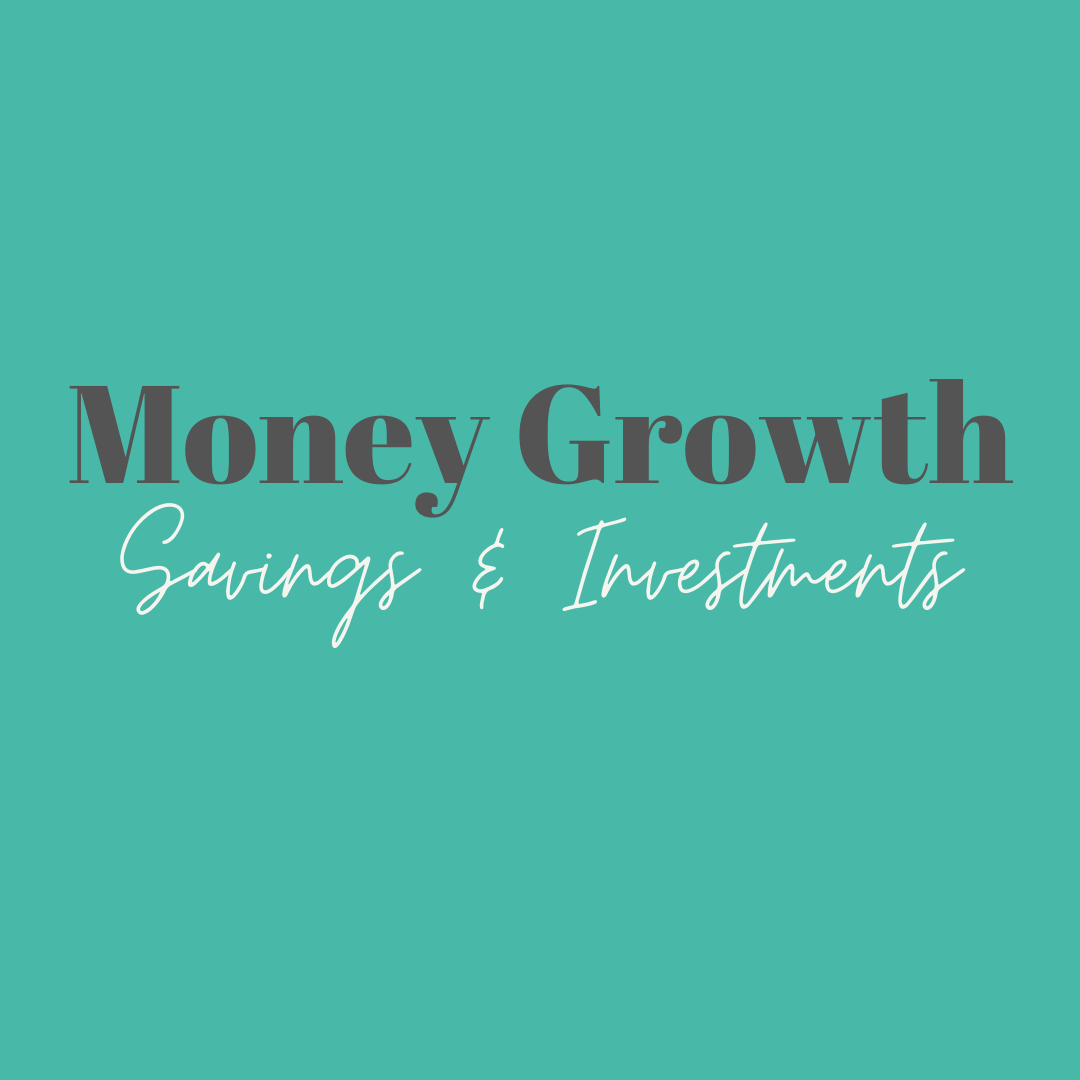 BLOCK 2
In the second block we dig into facts and numbers. You will create your own financial overview and learn how to make your money grow.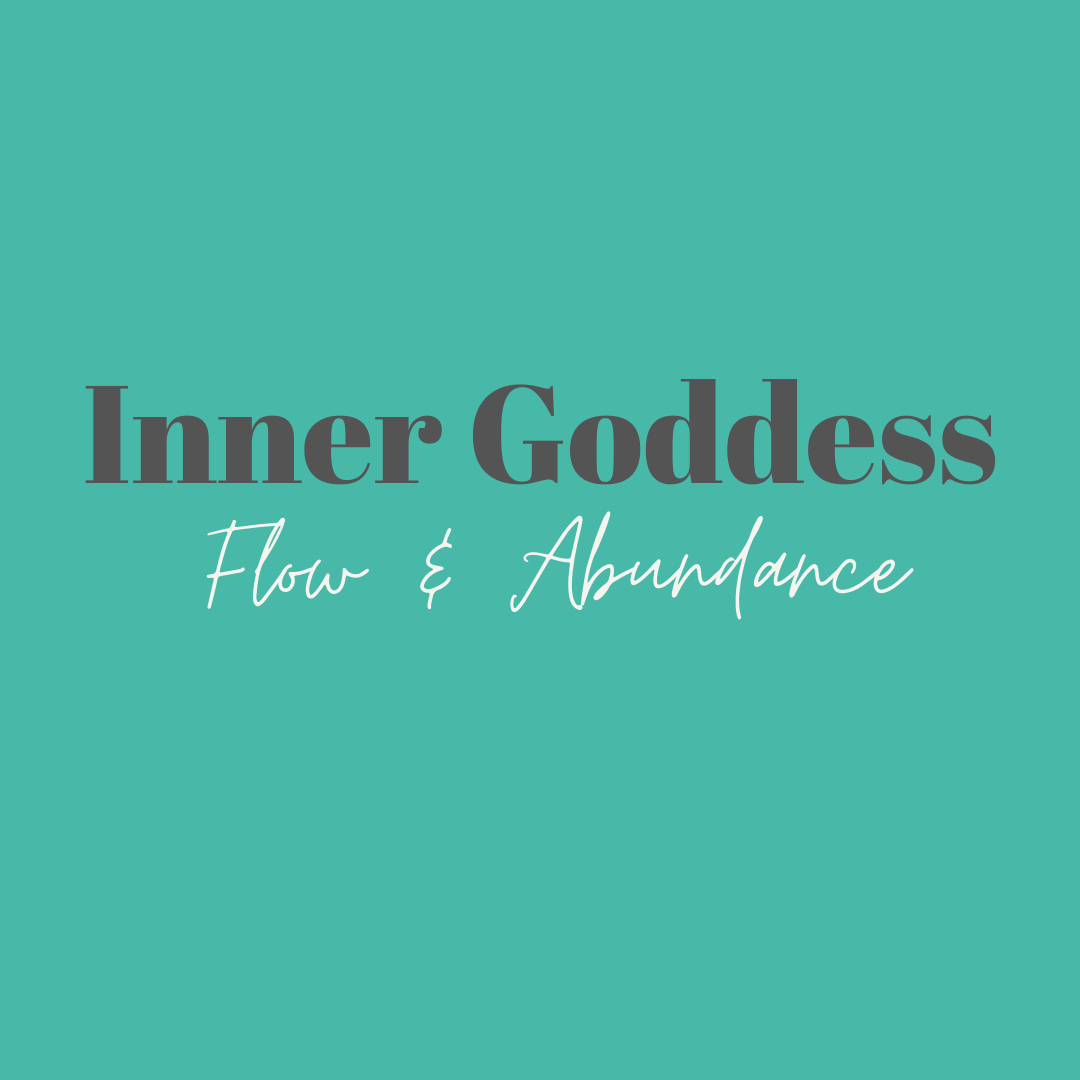 BLOCK 3
The last part of the course is about connecting to your inner money goddess. We work with your abundance mindset and you will get a glimpse into how your sexuality and financial freedom are connected.
I used to be a big time spender. Then I became a big time saver. Then I learned about investing. I used to to believe that if I just had more money I would be happy and feel awesome. Then I realized it was never about the money. I found my inner money goddess and that was when my real journey towards financial freedom started. Now I am inviting you to start yours. So join me and to fall in love with your money.